I am a Guitar and Music teacher, as well as a freelance Film and Video game composer based in Melbourne, Australia.
My goals are to create outstanding, unique, and memorable music and audio for video games, film, commercial use and just for the love of listening. As well as passing on this knowledge through my online Guitar & Music teaching services.
I currently have a Bachelor of Music Composition and an Advanced Diploma in Music Performance in Melbourne. In obtaining these degrees I have learnt the skills to complete any and all composition goals required.
I compose in a range of styles including cinematic orchestral, retro & chiptune-inspired, Synthwave, heavy, darker and ambient music like rock, horror and metal.
Please take a look around my website to learn more about me, and to listen to some examples of my work.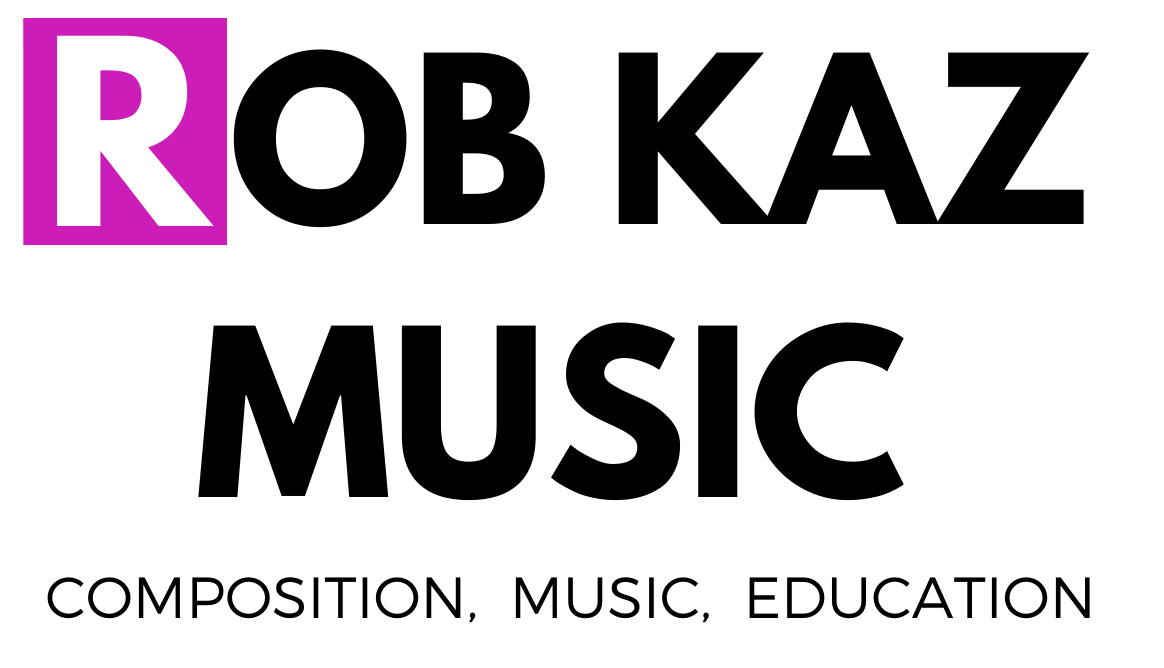 My goal is to compose, produce and perform my own music/material and to collaborate, with other amazing creative individuals, to produce fantastic art and spread it to the world.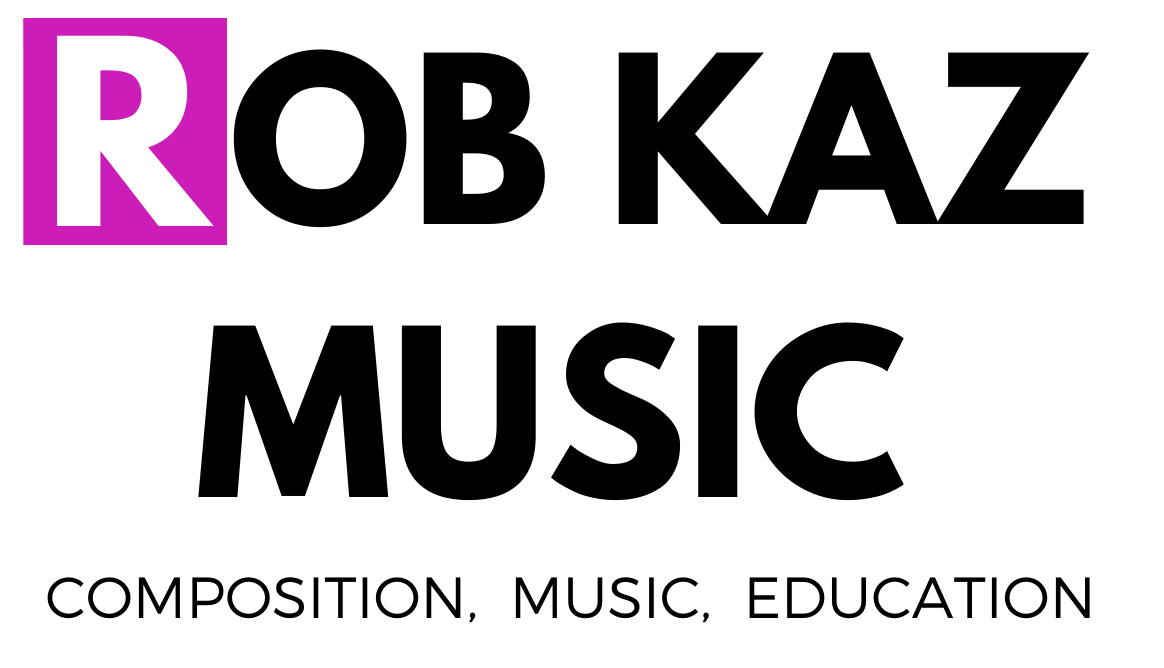 Colby Wellard - Director by The Film Sacrament - Testimony.
"Rob brings a level of versatility and collaborative nature to his musicianship that produced pieces that exceeded anything I could have imagined. His willingness to take ideas and morph them into music that is both thematically and atmospherically aligned with the film proved he was the perfect man to score and I couldn't have asked for anything better".